Meet some of our Volunteers
Our volunteers come from many different backgrounds but all share an enthusiasm to give their time and help serve the local community. Some of our volunteers also sit on the Repair Cafe's Board of Trustees since it was granted charity status in 2017.  As well as their time spent welcoming, checking in and repairing products our volunteers also offer their experience and knowledge about repair and wider environmental issues to surrounding communities who are looking to become involved in the repair movement, and possibly start their own community repair centre. This has been done through workshops, group presentations and the open sharing of research information and findings. 
One of the most exciting aspect of being a volunteer is not quite knowing what sort of product will find its way to you to try and repair on a Saturday morning, meeting the product owner and often hearing some fascinating stories about the product's history and use. If you feel you have skills you would like to offer as a volunteer, such as helping out with booking repairs in on our check-in desk or becoming a repairer at one of the product repair stations, please come along, see what we do and speak with one of our trustees.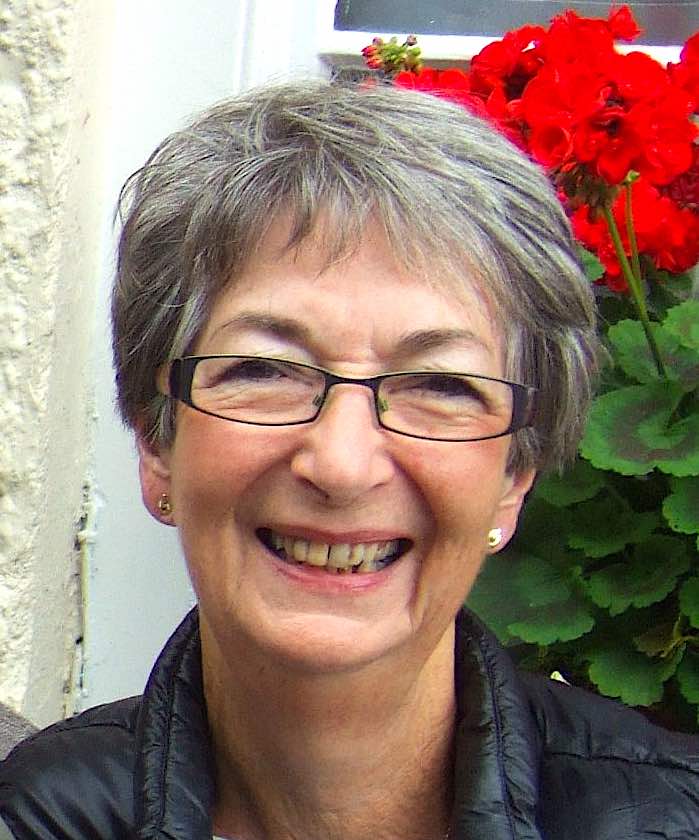 Sheila Musson
Volunteer Clothing & Textiles Repairer

"I enjoy helping on the textiles station as you meet such lovely people. We never know what we are going to be asked to help with from mending teddy bears to repairing holes in jeans. It also gives us ideas on how we can be more sustainable. We also sometimes help the engineers who have repaired a sewing machine with the tension and stitch quality."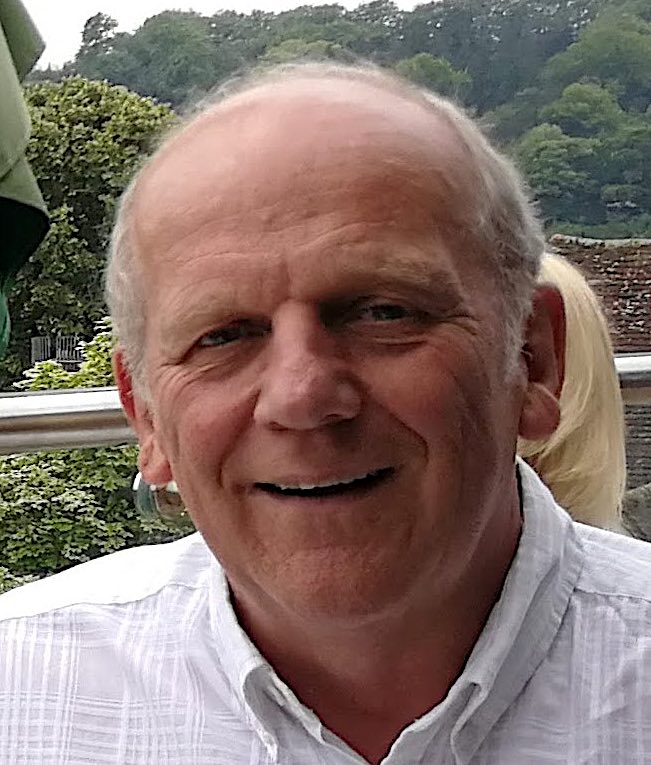 Clive Handy
Volunteer Electricals Repairer

"Since retiring as an aircraft engineer I've been a volunteer at the Farnham Repair Cafe for over 5 years to put something back into the community, since I have time to do so. It pleases me hugely to bring broken and non-working electrical equipment back to life and see the joy on the faces of those who own them."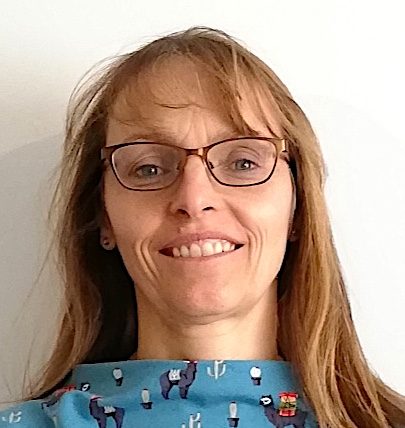 Helen Lord
Volunteer Clothing & Textiles Repairer

"Helping at the Repair Cafe has, not only introduced me to lots of amazing people, both volunteers and visitors, it's also reignited my love of garment sewing. I look forward to every session, wondering what interesting thing might appear and really enjoy trying to save a favourite textile item. It's fun to share skills with the object owner and learn new techniques from the more experienced volunteers. The hall buzzes with an atmosphere of helpfulness, industry and shared purpose."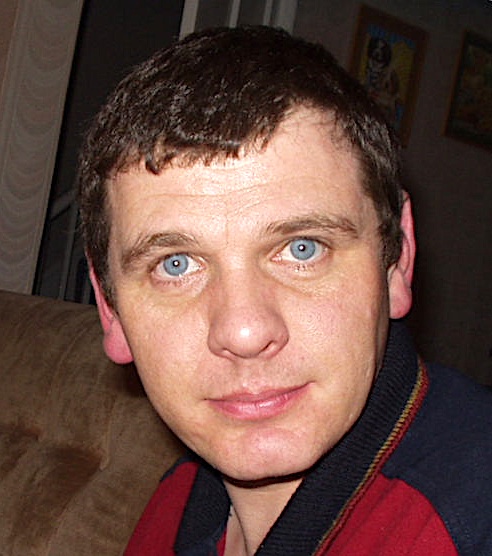 Kevin Hyman
Volunteer Electricals & Bike Repairer

"I normally do electrical repairs, but can also do mechanical and bike repairs. I volunteer because I like the mental and physical challenge of fixing things within a short timescale, especially without access to my full toolset and with the owner watching or helping. I also enjoy the social interaction of helping and teaching people, and the thought of keeping repairable items out of landfill. As an Applied Scientist and a Fellow of the Institute of Physics, the Repair Café gives a good excuse to use and pass on my skills."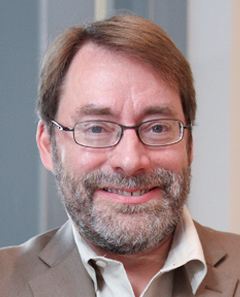 Martin Charter
FRC Chairman (Trustee)
"Excellent to be part of such an innovative, circular, social initiative that is creating real impact in Farnham. I have learnt that there are a tremendous range of skills, knowledge and goodwill that is sitting in communities ready to be mobilised. It is fantastic to have taken our original global research on repair cafes through to such a positive initiative on the ground. Thanks again to all the repairers, visitors, partners and our trustees for the ongoing hard work. Finally, it was great to the see the growing interest, enthusiasm and dynamism at the UK 1st Repair Cafes conference in March 2020 #sharerepair."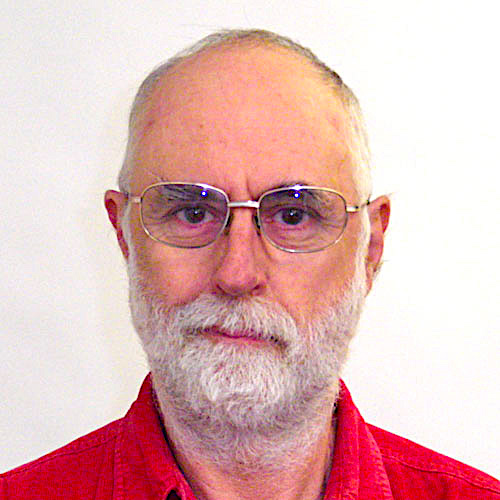 Perry Mitchell
Volunteer Bicycles & Most Items Repairer

"I am a professional engineer in the broadcast business but I have dabbled in most technologies in my lifetime. It happened that the previous bike man left the month I started at FRC. I am very happy to 'fill in the gaps'."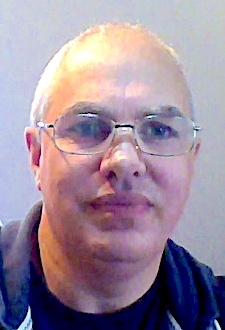 Peter Sullivan
Volunteer Electrical Repairer

"I have always enjoyed taking things apart to see how they work, and get even more of a buzz when I can get them back together again in a working condition! The repair cafe is a great place to be able to breathe new life into things that would otherwise be thrown away."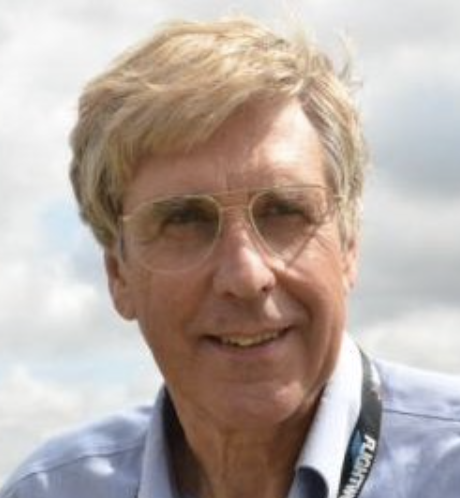 Pete Dobson
Volunteer Electrical & Mechanical Repairer and Trustee

"Spent my life in electronics design, both in the aviation industry and running my own business making advanced camera systems. Once that work was finished I needed a new challenge and repairing to help other people seemed a nice thing to do. I joined FRC pretty much at its beginning and can turn my hand to most things, mechanical and electrical. The important thing is being part of an active team who can bring great knowledge and experience to repairing. The Farnham Repair Café group can certainly take on a very diverse range of repairs."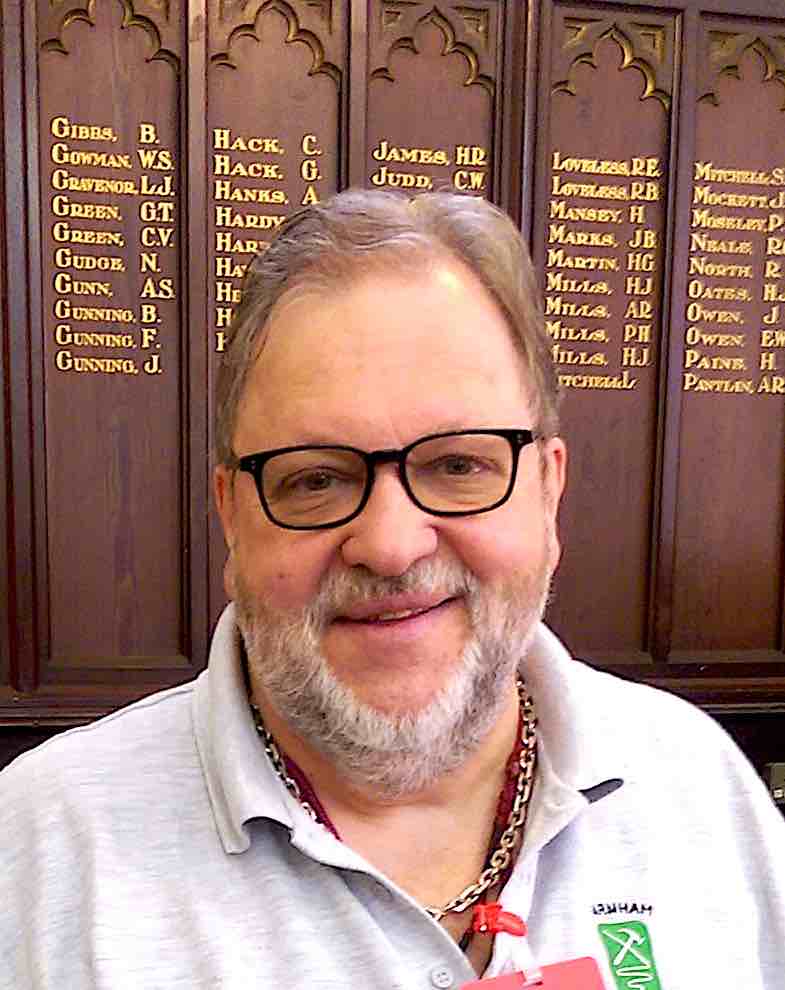 Dave Smith
Volunteer Mechanical & Electrical Repairs and Trustee
"When I was young my father taught me to respect and repair things and I've nurtured and grown these skills throughout my life. As a passionate environmentalist I now repair things to save them from landfill, reduce CO2 output and play my very small part in transitioning to the circular economy. However, I get the greatest satisfaction from repairing things for people, many of whom don't have the funds, skills, knowledge, tools or even the eyesight needed to get them repaired or replaced. It is also great to teach others how to repair things for themselves if I can. Farnham Repair Cafe is definitely my cuppa tea!"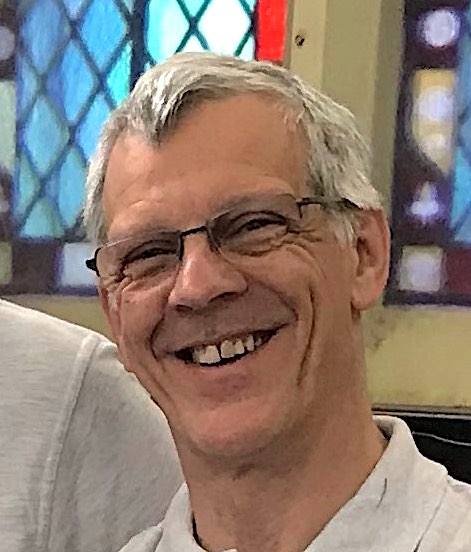 Anthony
Volunteer Electrical & Electronics Repairer and Trustee

"Always nice to meet people and help them. I really enjoy the challenge and get great satisfaction from bringing something back to life in the knowledge that it will be saved from landfill so can be useful for longer. It's also rewarding to benefit others in our community."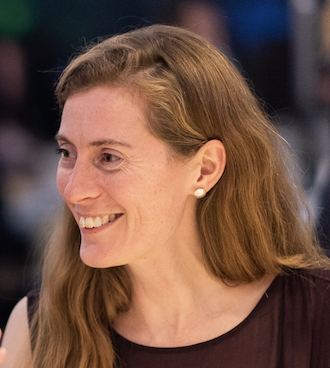 Meryl Wingfield
Volunteer Reception Front Desk and Trustee

"I hate throwing things away so I love being involved with FRC to help members of the community avoid throwing things away. I repair my own things at home but I'm not skilled enough to be let loose on other people's things so I leave that to our wonderful repairers. I run the front desk and generally keep us organised."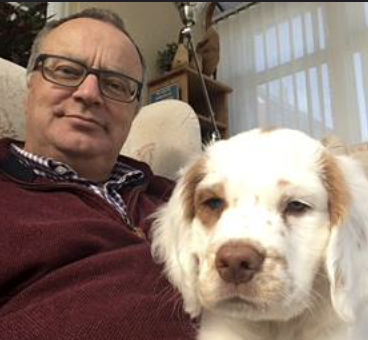 John Pearce
Volunteer Mechanical Repairer and Trustee

"I really enjoy helping out at the Farnham Repair Café, each session has a very positive vibe and there is a feeling of being able to do something to reduce unnecessary waste using the skills and tools that I have built up over a life time of fixing and fettling. I love the variety of things bought in for repair and the stories that are told. There are many themes that emerge but one that strikes me is that repairing something is not just about the face value of the item, toasters have life stories too it seems."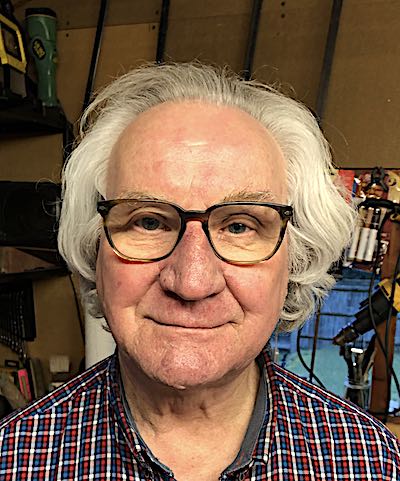 Ed
Volunteer Furniture Repairer and Trustee

"The benefit of volunteering within the local community plus reducing the waste that goes to landfill is why I enjoy my Saturday morning at FRC. If I can't repair the various items brought to me, I usually know someone who can."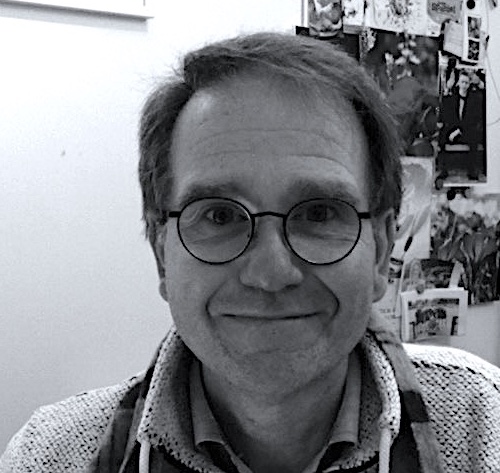 Steve Privett
Volunteer 3D Printed Repairs and Trustee

"It's great to be involved with such a talented team of volunteers who are happy to share skills and knowledge. You also get to meet interesting people and their broken products that often need some ingenuity and patience to repair - being a repairer can therefore be a lot of fun and very rewarding."
Feedback from Product Owners
"There is a wealth of experience, knowledge and goodwill in the team, and patience in dealing with the variety of issues brought in!"
"How wonderful to have something repaired, and to not need to buy a new hairdryer. Very grateful."
"Everyone is so helpful and in good spirits. Excellent to the helpers/the repair person doing all this for free. Well done!"
"What brilliant, supportive people live in our community! How to check to see if hoover belt is broken. Thank you so much."
"Don't throw anything away as it may be repaired – quickly too at the Café."
"How skilful repairers are, how confident, how generous with time and expertise."
"10/10 for dogged persistence to repair a tricky fault in my iron. Thank you! Keep up the good work."
Feedback We've Received
What product owners say about Farnham Repair Café